We're excited to announce the official launch of our headless cannabis experience. Our application is built to be easy to use, integrate seamlessly with your website & branding, and set you up for SEO success.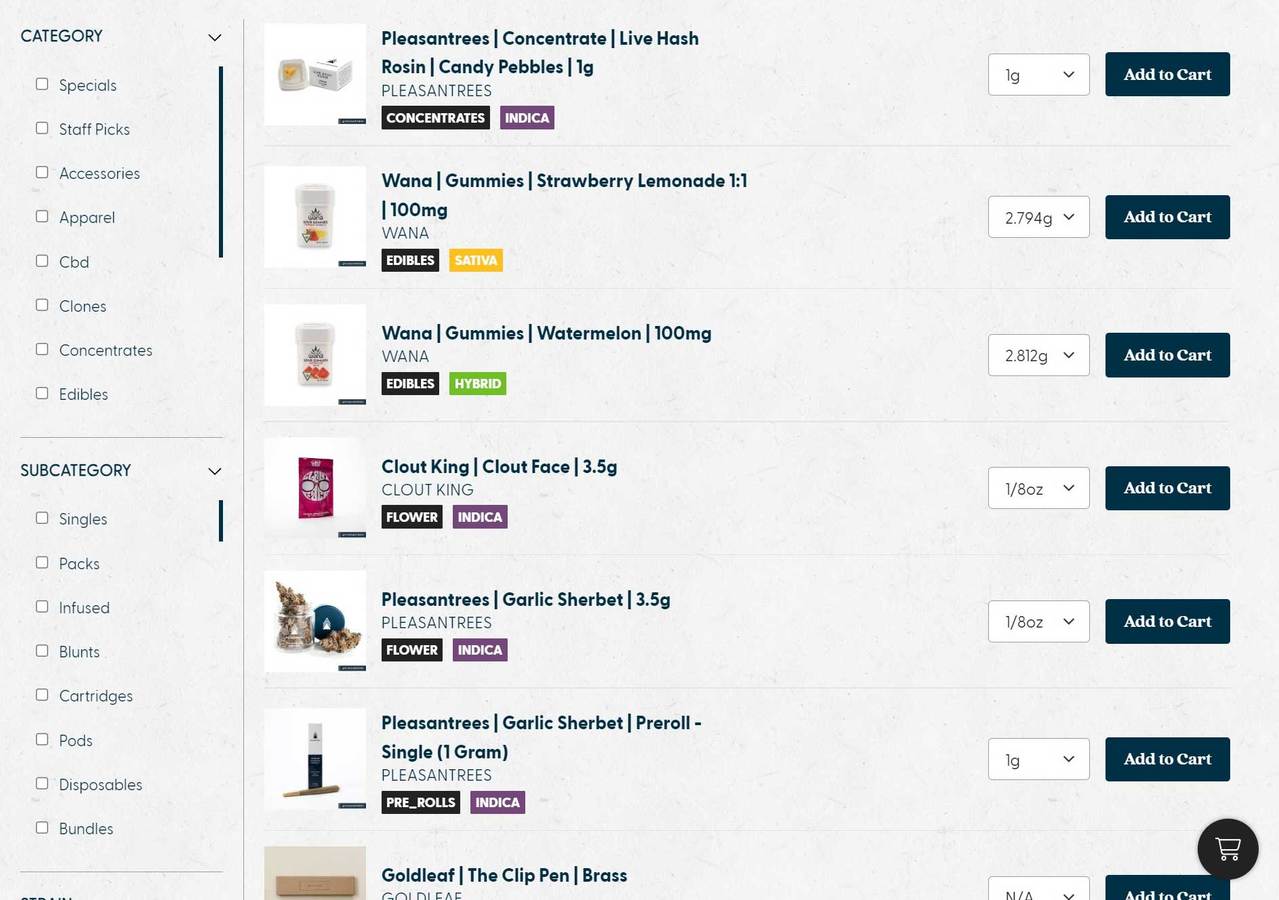 What is Headless E-Commerce?
Headless refers to integrating your cannabis menu/e-commerce

directly into your website

, instead of using an embed code

It provides a

seamless shopping experience

for your customers and is branded to match your website and business

All shop & product pages are part of your website and therefore indexed by Google,

adding SEO value

to your website

Your website will stand out from the competition, provide a more optimized shopping experience, and set you up for SEO success
Our goal is to bring agency-level features & design at a fraction of the cost.
Theme Customizer
Built into the admin panel, customize your colors, typography, and display options of various e-commerce elements. Your shop will perfectly match the rest of your site.
Modular Flexibility
Through highly-customizable and easy to use shortcodes, you can incorporate e-commerce seamlessly throughout your entire website. Feature categories, brands, specials, and more to build a shopping experience custom to your dispensary.
SEO Ready
We know cannabis SEO better than anybody in the industry and have built our headless product around setting your product optimization up for SEO success.
Multi-state operators have advanced needs, and designing around those needs is exactly what we did. Our product bakes directly into all of the website and MSO features that make our clients some of the most successful in every location they occupy.
Find a Location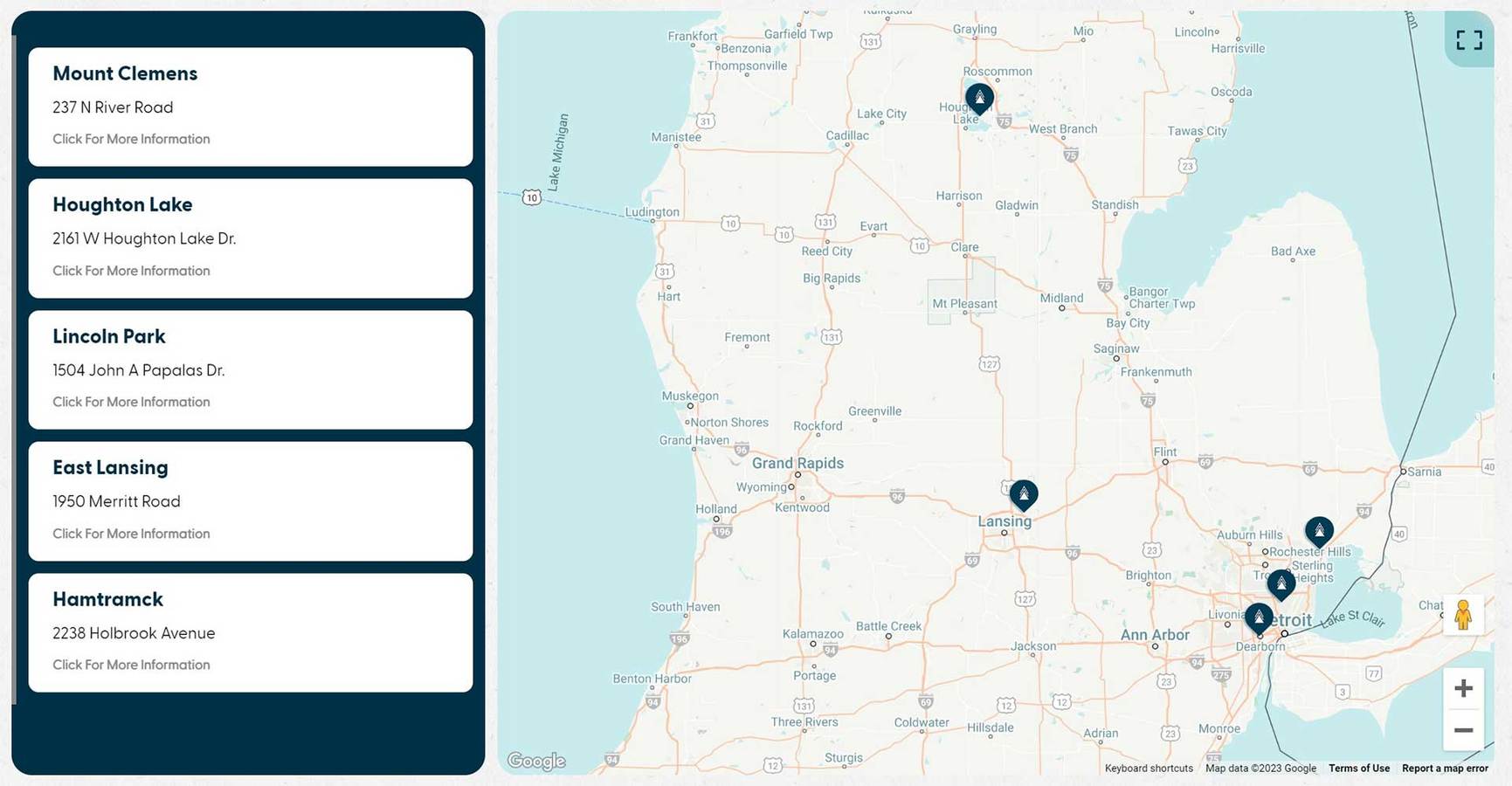 Discover the Dispensary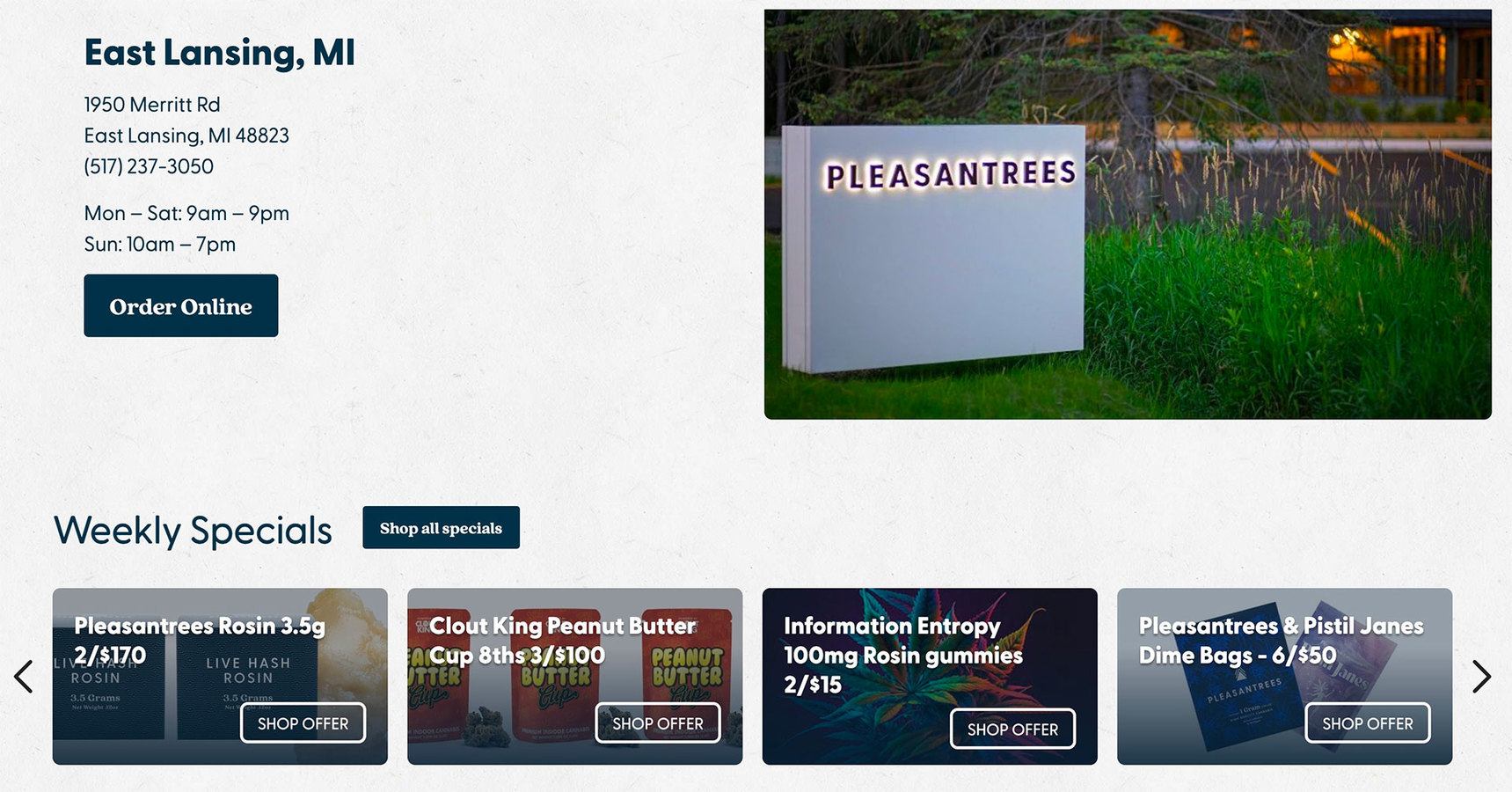 Shop with Ease